How To Choose A Suitable Vibro Sifter?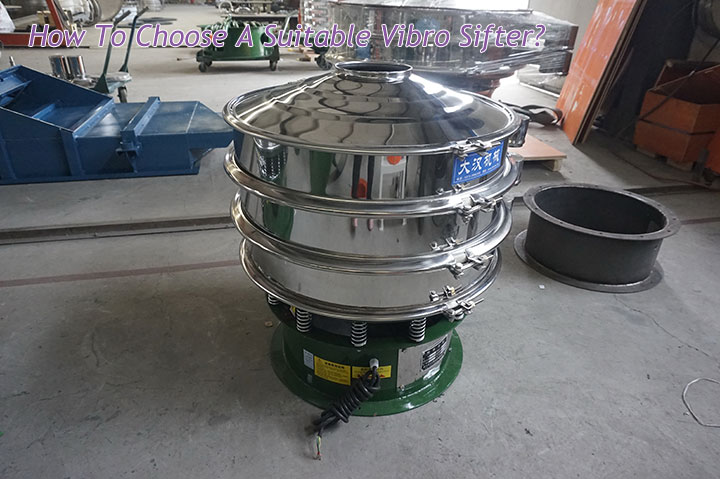 Our customers often ask: Which model of vibro sifter is better? Different models meet different needs. We have to prescribe the right medicine to get twice the result with half the effort. But how do we choose the vibro sifter, the editor here introduces three vibro sifter selection techniques for your reference:
1. How to choose the material?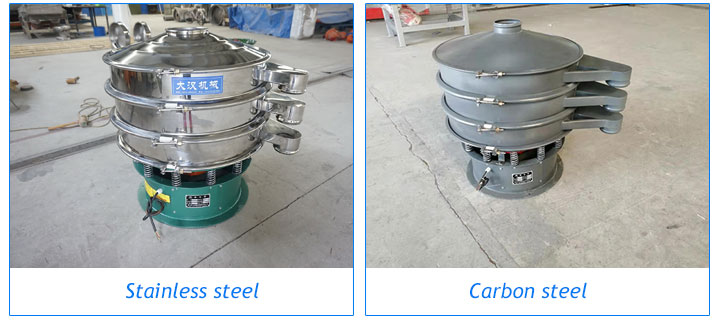 The materials we screen are different, and the corresponding vibro sifter types are also very different. To meet the needs of customers, our Dahan Machinery has designed a variety of materials of vibro sifter, and each applicable industry is different. For example, the all-carbon steel vibro sifter has a low cost and is suitable for screening and filtering general materials; the all-stainless steel vibro sifter has a more precise design and is suitable for the screening and filtration of materials in higher hygiene industries; the plastic vibro sifter, Used under strong acid and strong alkali conditions.
2. How to choose the number of layers?

Single-layer screens are used for material removal, and multi-layer screens are used for size and particle size classification. According to customer needs, we can also stack the number of layers, up to 5 layers, thereby improving the screening efficiency. Customers need to choose the number of layers according to the number of materials they want to screen. If the user's demand is not high, of course, you can choose a low-layer screen, which can also save costs.
3. How to choose the model?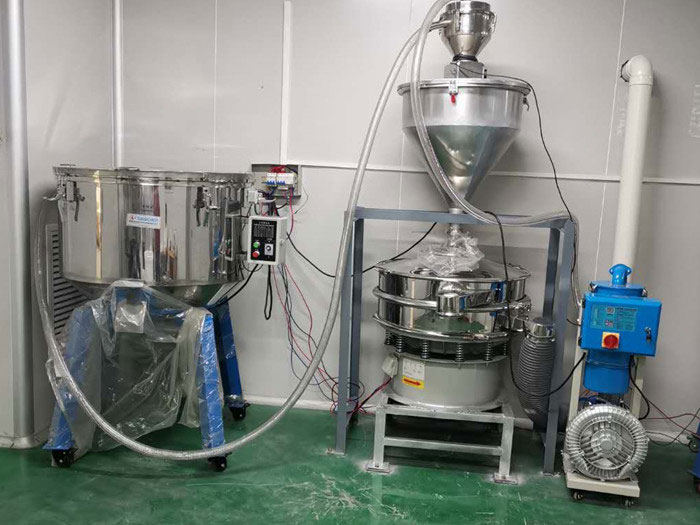 The level of output determines which type of vibro sifter to choose. Our company will accurately evaluate the model for customers. Generally speaking, we recommend a vibro sifter with a size of 400mm~600mm for a small output, and a vibro sifter with a size of 1500mm~2000mm for a large output. This is also guaranteed The rational use of resources has been achieved to achieve a win-win cooperation.
For more information about vibro sifter, please send an email to sale@xxdahan.com.