Screening of Impurities in Rice
The Task:
Remove all kinds of impurities mixed into the rice to improve the quality of the finished rice.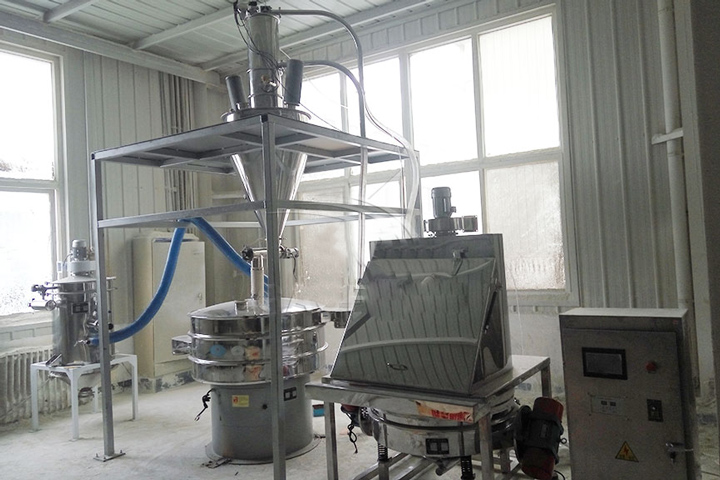 The Solution:
In the rice mill rice cleaning process, generally 1-2 screenings are used. In the flour mills, 2~3 screenings are the first screening. The important screening is after the initial cleaning or measurement. The rice mills can have two consecutive screenings, and the flour mills are the same as the first screening. There is only Tao, and another screening is set up after the selection.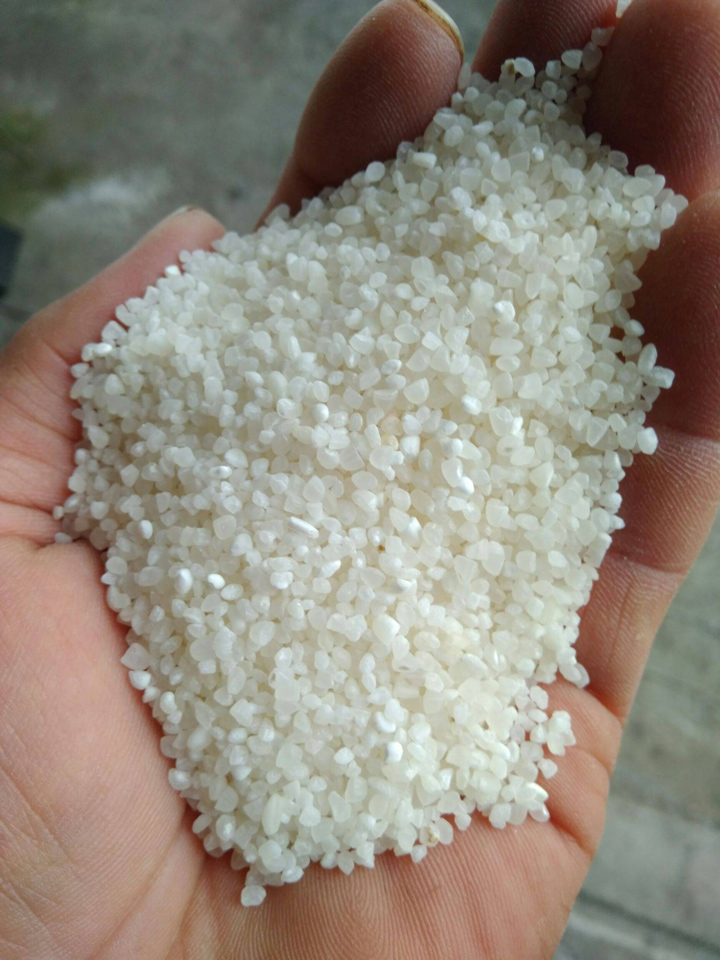 The upper and lower parts of the linear vibrating screen are all designed and produced with carbon steel materials. It is equipped with two layers of screens with different meshes and three discharge ports. It is suitable for particle size of 0.075-0.5mm (about 32-200 mesh) and water content of 7 For screening and grading of dry powder and granular materials with no viscosity below %, Dahan Machinery's linear vibrating screen designed and produced for rice is based on the advanced production experience in the industry and extensively draws feedback and suggestions from users of the linear vibrating screen. , The new screening equipment is continuously upgraded and improved, which has the characteristics of reliable quality, large processing capacity, stable operation, simple operation and easy maintenance, and complete models.
The Result:
The use of linear vibrating screen results in much higher throughput rate with a lower degree of clogging and provides a dedusting effect. The optimum setting configurations to ensure the best possible screening results.